SEWING ALTERATIONS
Are you looking for a tailor to carry out your sewing alterations? Whether you need trousers altered, zips replaced or your bridal wear needs tailoring to fit you better "Threads" by Gillian Galbraith in Glenrothes, Fife are who you need to call.
Your Personal Tailor
Whether you're looking for minor or major sewing alterations on a whole range of clothing the team at "Threads" are here to help. We are able to alter seams, hems, zips, sleeve lengths and more.
We are highly experienced at bridal alterations - we understand this is the most important day of your life and you want to look your absolute best! We also know that sometimes it can be hard to part with your favourite piece of clothing; it may no longer fit you properly but there's no need to get rid of it. We can carry out any number of sewing alterations to bring the clothing back to how it once fitted you.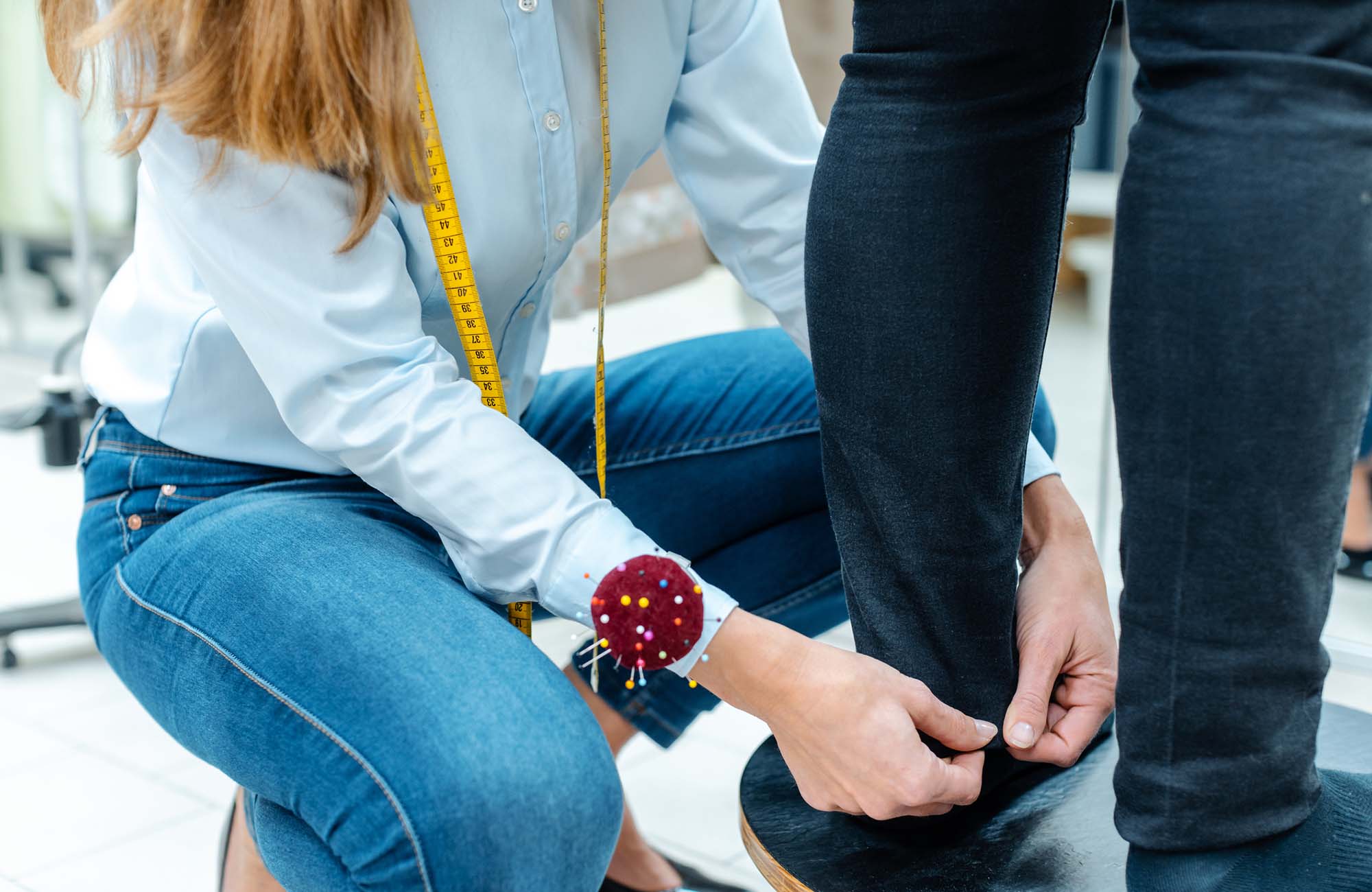 Clothing Alterations
We are experienced at handling any piece of clothing & carrying out the specific alterations you require.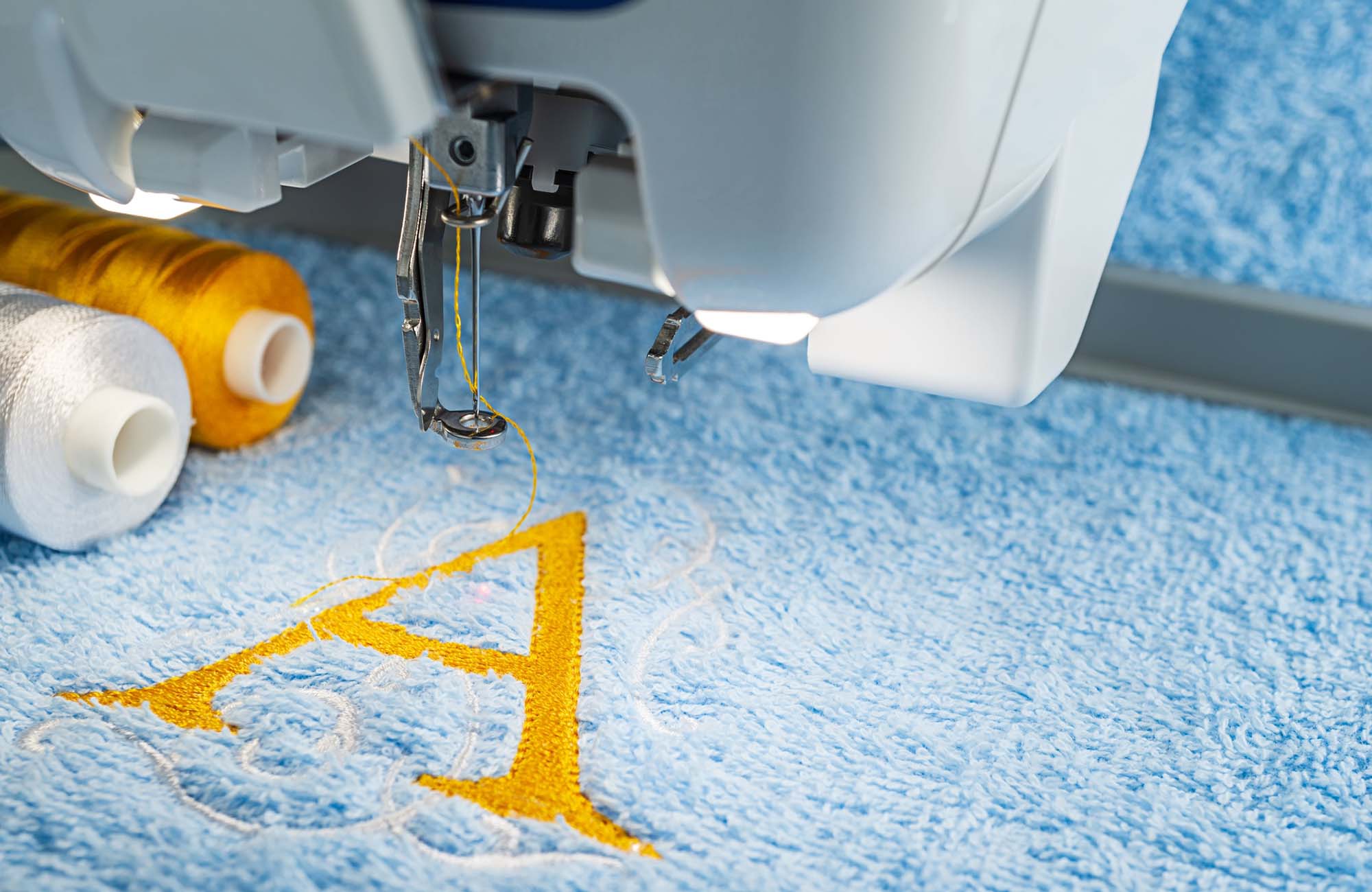 Embroidery
We can create you a unique and professional embroidered image or piece of text onto any fabric.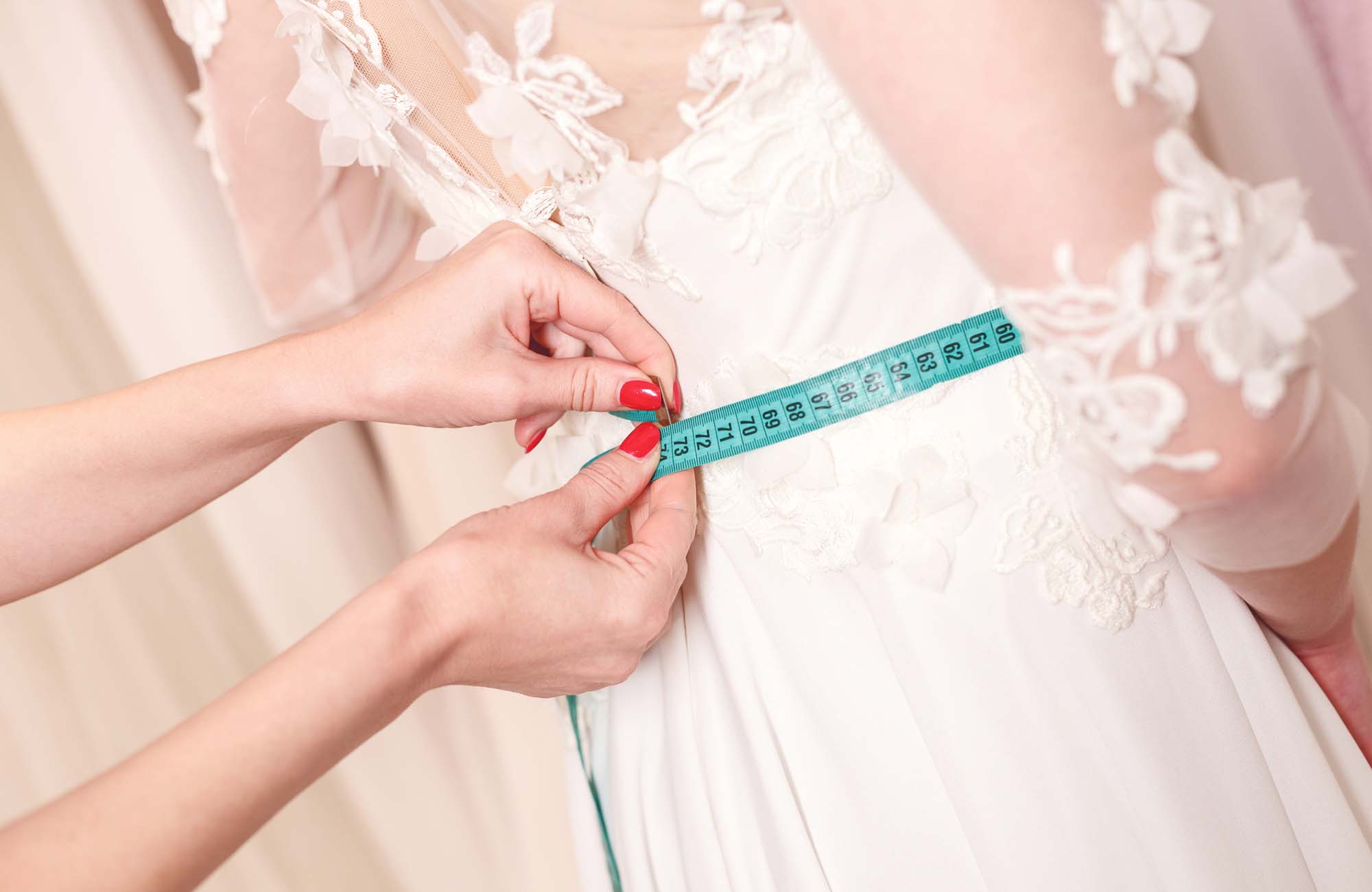 Bridal Alterations
We are a team of highly skilled seamstresses who specialise in wedding wear alterations.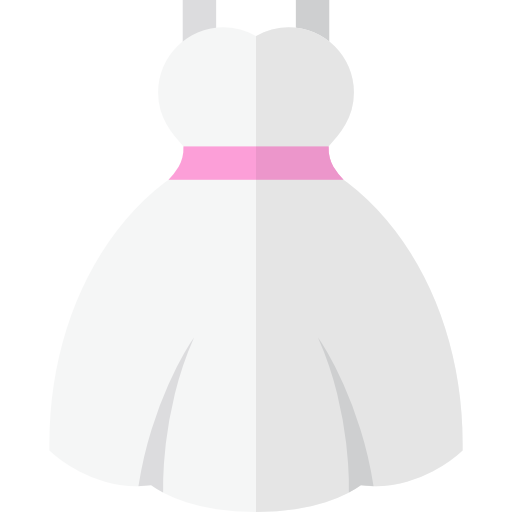 Bridal Wear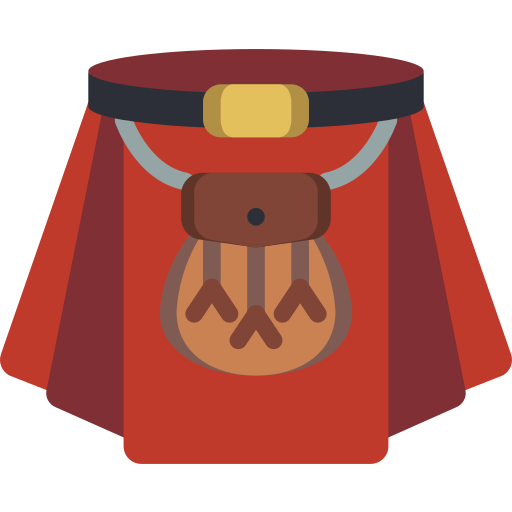 Kilts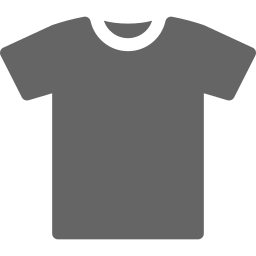 T-shirts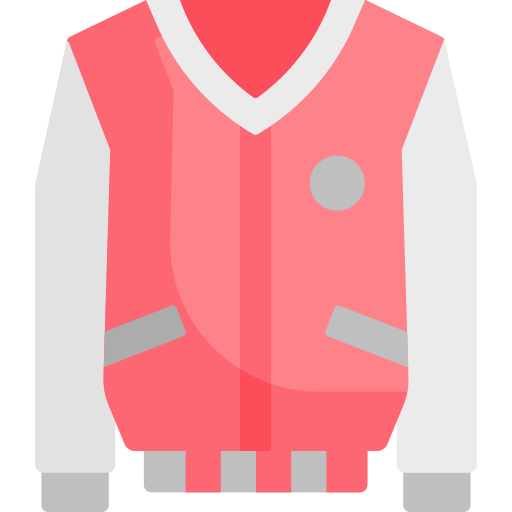 Jackets & Coats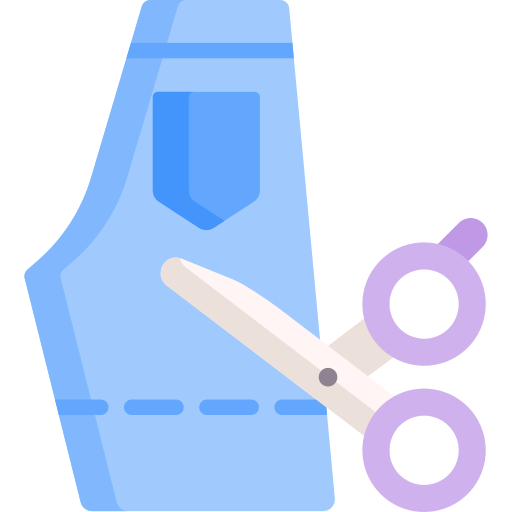 Jeans & Trousers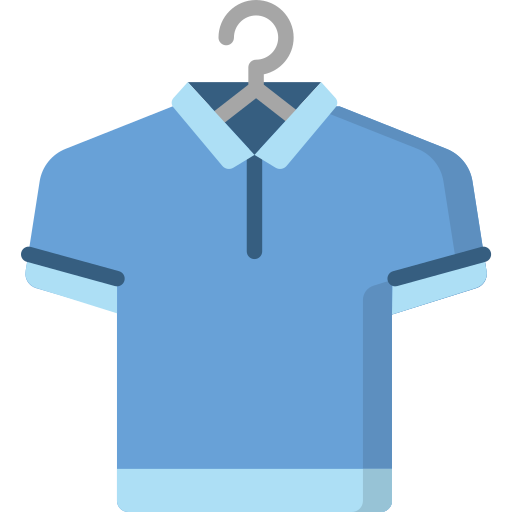 Shirts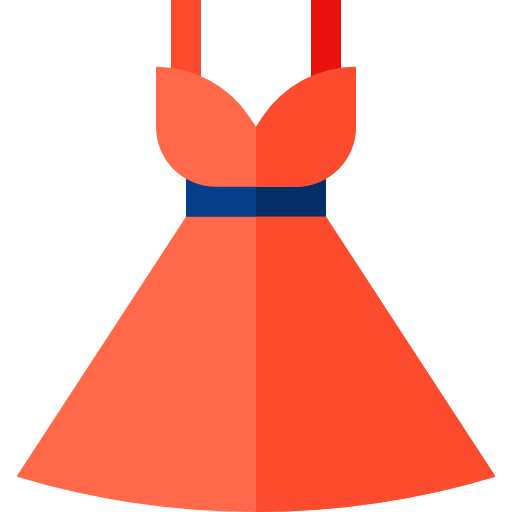 Skirts & Dresses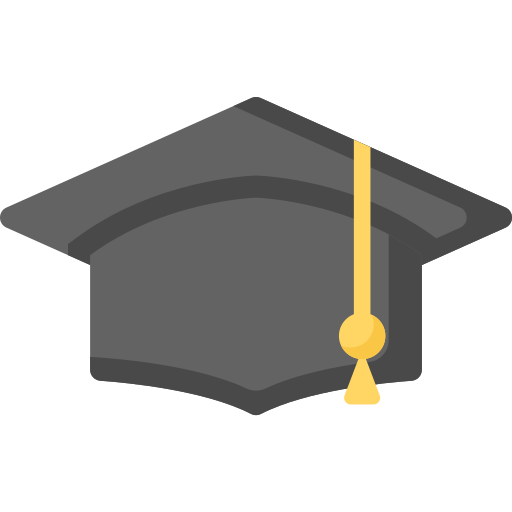 School Wear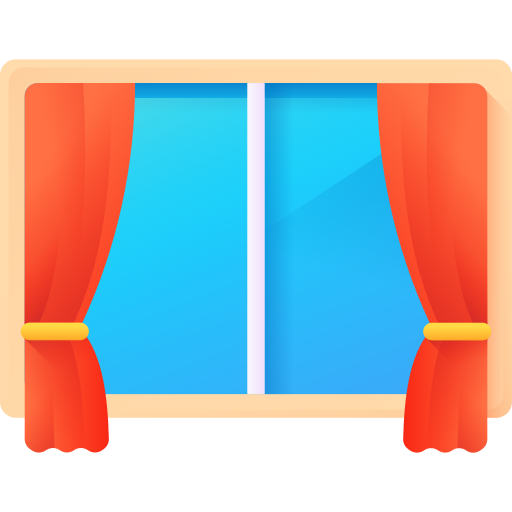 Curtains
Tailoring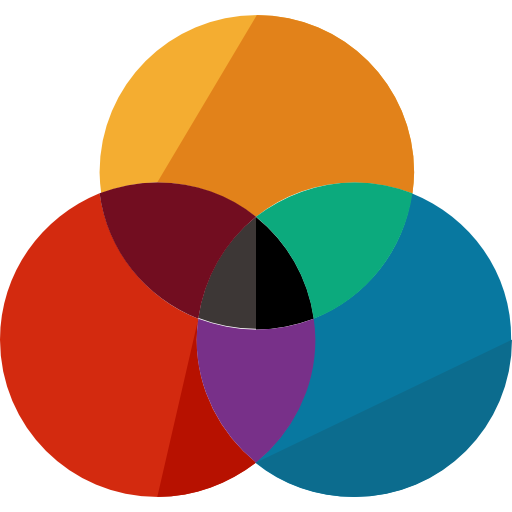 Vinyl Prints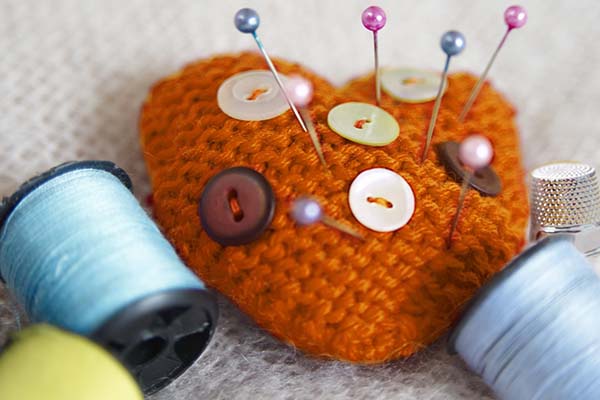 "Threads" can also alter your curtains so they fit your windows properly. If you can't find curtains that sit right or are the correct length we could make these specifically for you.
As well as sewing alterations, we also carry out embroidery. We can personalise almost every fabric in a professional and precise way.
For further details on any of our services, please contact "Threads" in Glenrothes, Fife today.